Marc is a writer & director in Los Angeles. Marc has written and created original series and award-winning campaigns for Warner Bros., NBC, FOX, Intel, Coca-Cola, Funny or Die, Spotify, Ultimate Ears, T-Mobile and Hyundai.
Marc wrote & directed a branded comedy series starring Jordan Peele (as President Obama).
Marc has written & creative directed a series of branded spots featuring Christopher Fairbanks ("Conan") for Ultimate Ears. Marc was a writer & ACD on the branded series "Social Music Experiment" starring Asif Ali ("Wrecked") that won a bronze lion at Cannes. 
Marc wrote & produced the short form comedy "Relationship Red Zone" starring Chelsey Crisp ("Fresh Off The Boat"), Jeff Meacham ("Black-ish") and Ross Mackenzie ("VEEP"). Marc wrote & produced the stop motion series "Newswitness News" with the Emmy award-winning art director Michael Granberry who creates the children's series "Tumble Leaf" for Amazon.
Marc was a writer on the NBC relationship comedy "Bent" starring Amanda Peet, David Walton, Jesse Plemons, JB Smoove, Jeffrey Tambor, and Joey King.  Marc co-founded a boutique agency writing & directing short form series, branded campaigns and social media for Warner Bros., Disney, AT&T, New Line, Virgin, and Coca-Cola.  
Marc can be reached at 323.445.3614 or at singermarc@icloud.com.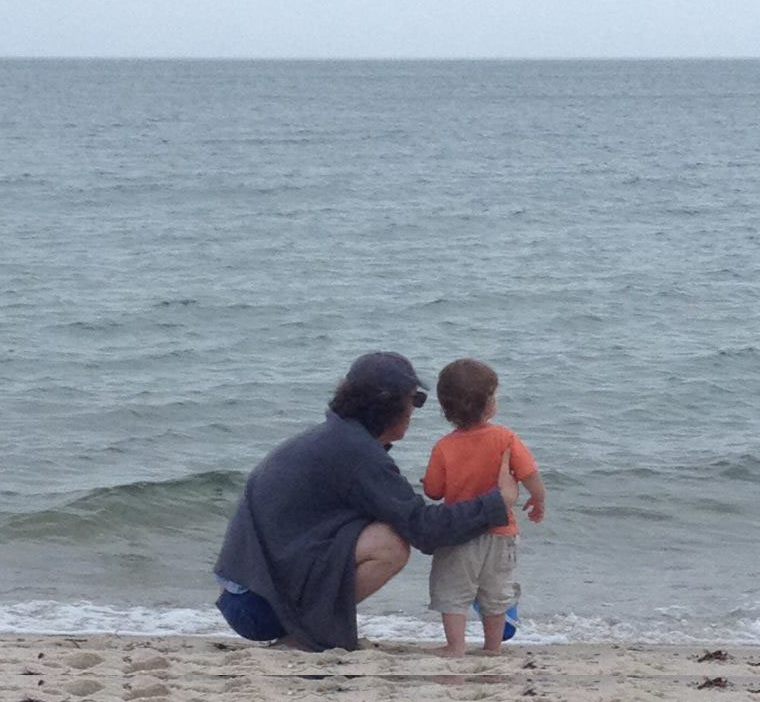 Just imagine what we can do together.